Welcome to our Makerspace
Our makerspace has been designed to help children develop their skills in communication, collaboration, creativity, and critical thinking. We believe these skills are imperative for our students to be effective in a 21st Century workplace, particularly in the fields of STEM (science, technology, engineering, and math).
During Innovation Time, students will be given a series of hands-on, pupil driven, design thinking activities. Each theme (Land, Space, and Ocean) will start with a neuroscience experiment, to give the students a greater understanding of how brain functions affect learning and behavior. Students will learn the importance of how our brains help us function better during individual processes and in collaborative learning environments.
Students will then work collaboratively using the Design Thinking process to create solutions for real-world problems. Our makerspace has 3D printers, laser cutters, robotics, programming devices, virtual reality headsets and other technologies to allow students to experiment and create prototypes for their projects.
At the end of each project, students will have the opportunity to present their work to their families and peers through a community gathering. Experts from local institutions and businesses, some of whom may have helped during the projects, will be invited to be interviewed to give advice and feedback to our students.
The Makerspace has a variety of expensive technology. There are a set of guidelines, expectations and safety protocols to ensure all the equipment remains usable for all students.
Students who are wanting to use the Makerspace space must have a signed Makerspace Guidelines and Expectations on file with us.
Please use this form to reserve one of the learning spaces available at SHPK8. You can also check the calendars for availability.
To make requests for items from the makerspace for use in prototyping, please first review the current Warehouse materials, and then fill out the Prototyping Request Form.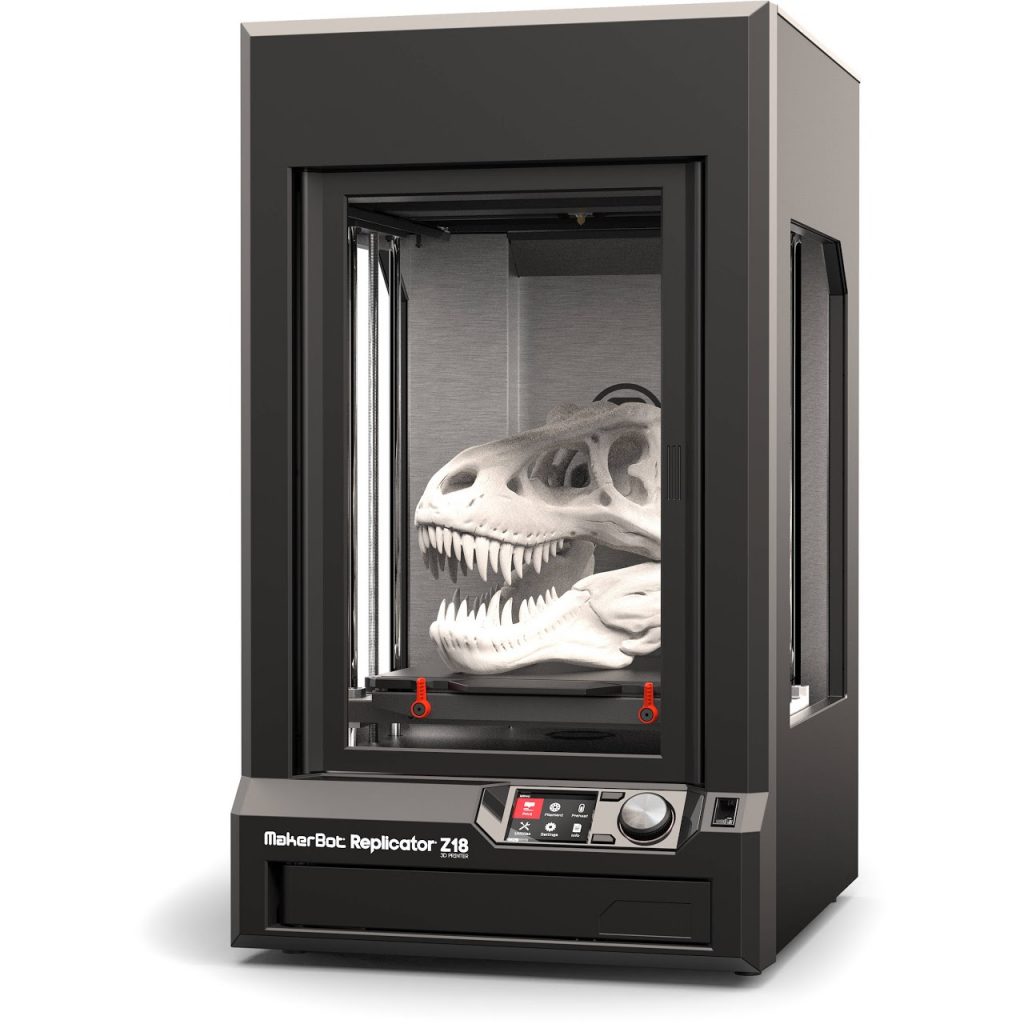 The Makerspace can help turn these ideas into reality.
Fill out the appropriate Google Form below.
Class requests are printed in the order they are received.
Please check the 'makerspace news' to see if the 3D printer is under maintenance and not accepting requests.
You will receive an email from the Makerspace when your order is ready for pick up.
Design Thinking Process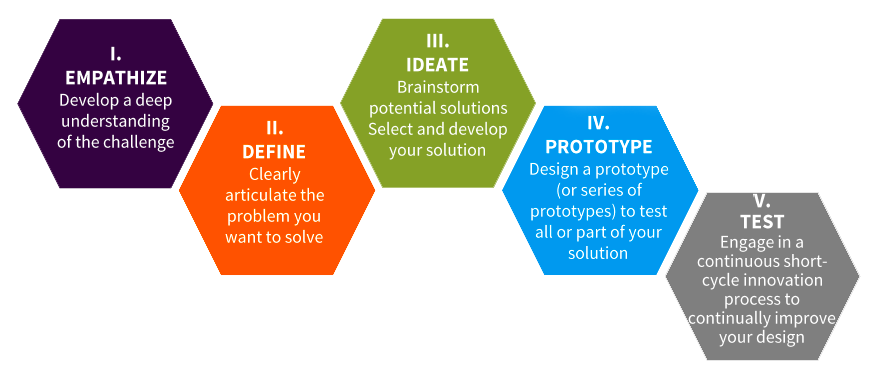 Neuroscience Lens
Hard Sciences
Mathematics
Biology
Chemistry
Physics
Physiology
Sports Medicine
Exercise Science
Creative Expressions
Emotional Intelligence
Arts Programming
School Culture
Environment
Social Justice
Community Service
Movement & Sports
Computer Science
Coding
Robotics
Virtual/Alternate Reality
Artificial Intelligence
Our Partners