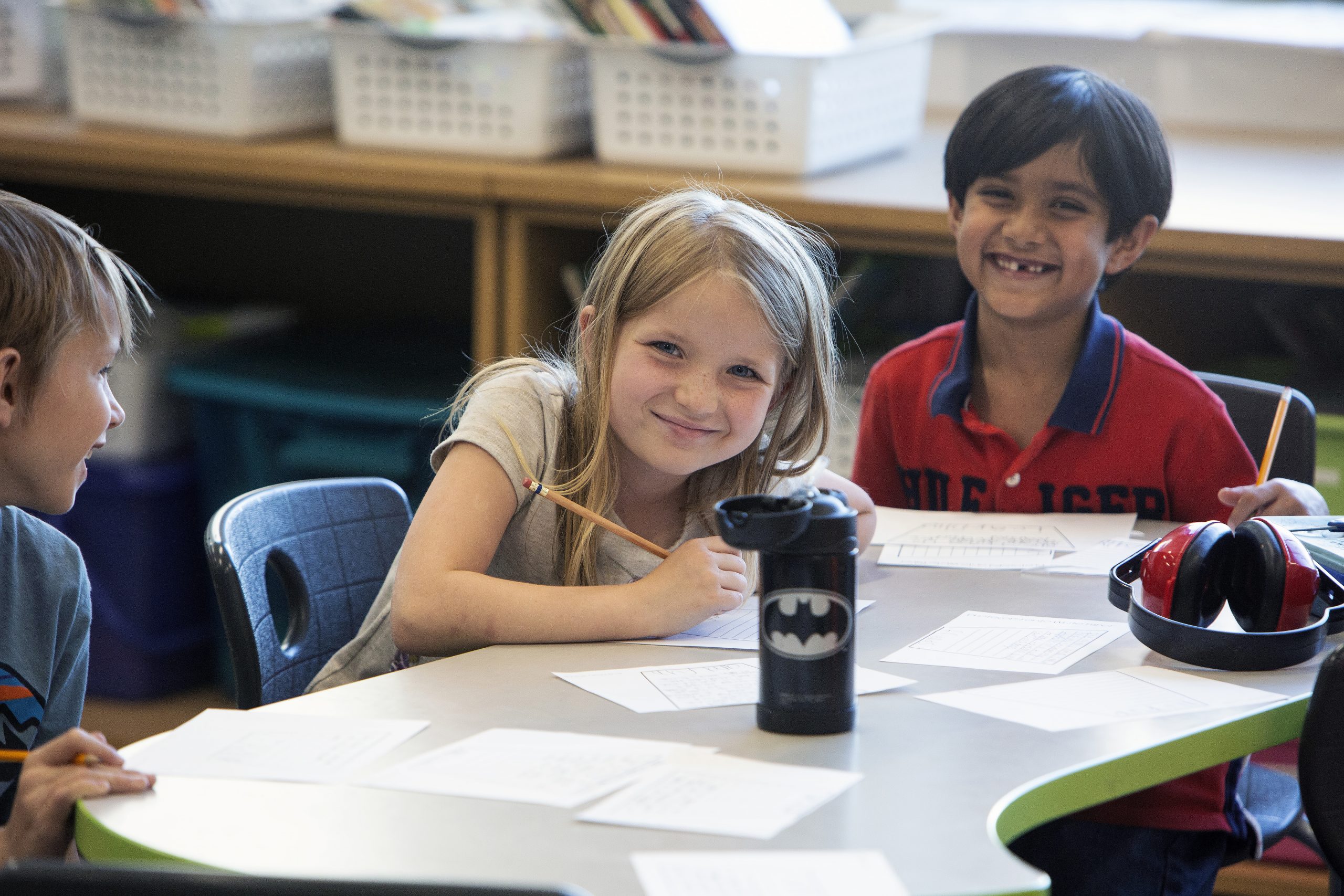 Soaring Heights
PK-8
As a STEM-focus school with an emphasis on Neuroscience, Soaring Heights PK-8 is committed to fostering the needs of the whole child by encouraging each student to reach their unique potential both academically and socially.
Erie Feeder Strong
We are the Eagles
Preparing students to succeed in a rapidly-changing world
Impactful Learning Environment
Our PK-8 model provides smoother transitions, curriculum acceleration, diverse programming options, and personalized attention for students.
Engaging Experiences
We have a vibrant core curriculum which is enhanced by robust electives options, daily Innovation time, movement, a community garden, and more.
Strong Partnerships
Strong community partnerships include Anschutz Medical Center, CU Denver, Colorado Health Foundation, and Sphero.
School Overview
Twitter
Meet the Principal
Calendar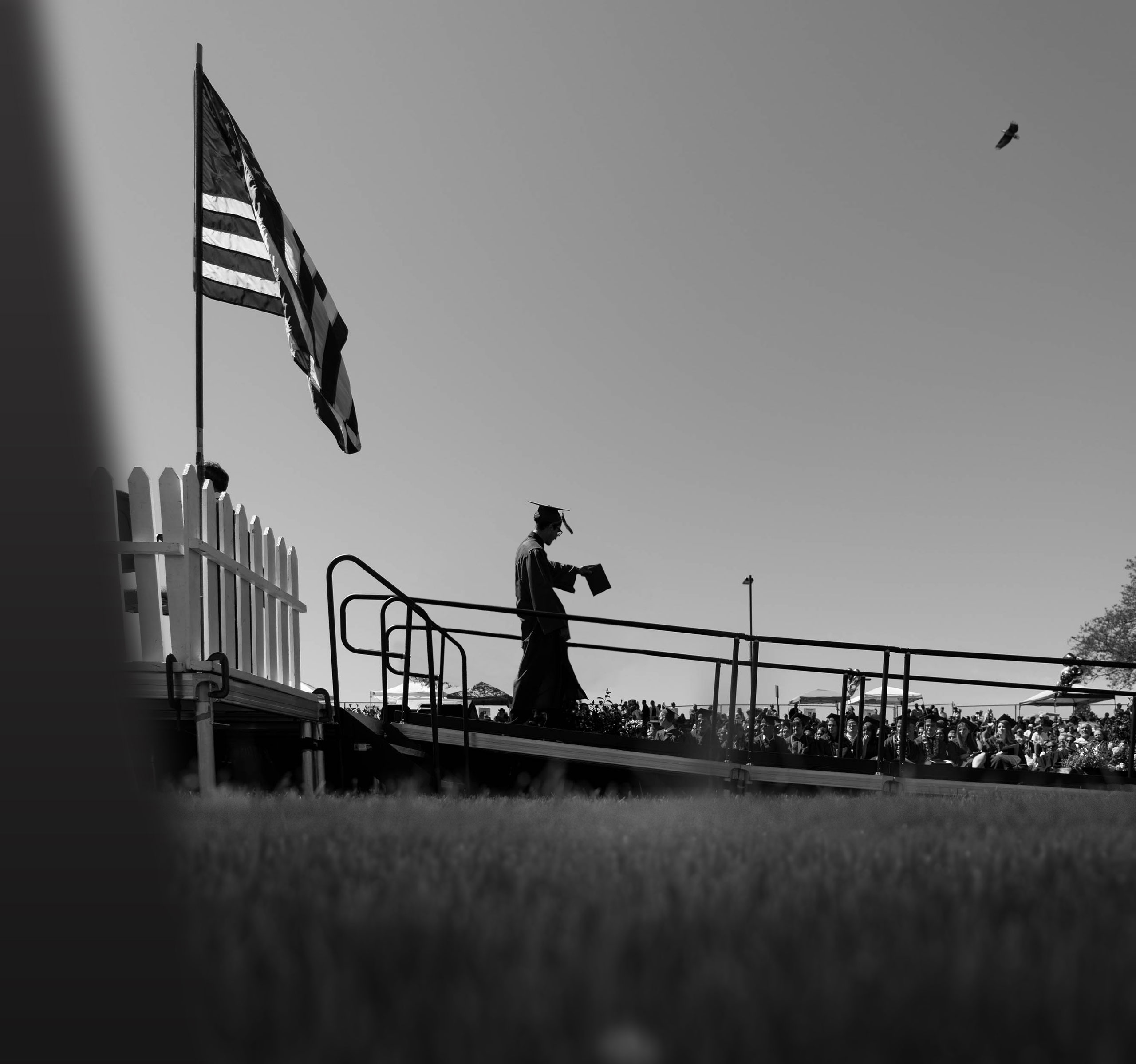 Contact Us
Have a question or comment? Send us a message and we will get back to you as soon as possible.
Postal address

3280 County Road 5

Erie, CO 80516
Looking for a career? View all job openings.