Clubs
We work directly with our student body to provide after school clubs and activities that students have interest in which will range from robotics and coding to art clubs and theater programs for all ages.
Information regarding registration, dates, and times will be posted in our weekly newsletter for the following clubs.
Chess Club
Creative Writing Club
Cyber Patriots
Dungeons & Dragons Club
Eco Eagles
Science Olympiad
Yoga Club
---
---
Dungeons & Dragons
Welcome to Dungeons and Dragons Club where we go on adventures and quests to claim victory and honor! A great place to gather with friends as well as make new ones and participate in campaigns.
We meet Mondays from 3:45 – 4:45 PM in Mr. Scadden's class C114.
Any and all 6-8th grade students are welcome!
Please email Seth Scadden with any questions.
Click here to register for Dungeons and Dragons
Eco Eagles
Eco Eagles will be in charge of improving recycling at our school, and will also complete projects, videos and research to keep a healthy environment in our community, our country and our world!
Open to Grades 4-8
Meetings will be every other Monday 3:30pm-4:30pm starting September 11, 2023.
Please email Jesslyn Poulson with any questions.
Click here to register for Eco Eagles

---
Creative Writing Club
Calling all writers: Join the Soaring Heights Creative Writing Club! We will meet each week to sharpen our writing skills, get inspired, share ideas, and possibly even submit work for publication. While we will always have a warm-up and the opportunity to share and get feedback, the majority of each session will be spent as independent, uninterrupted writing time.
Who: Kids in 3rd-8th grade who love to write
When: Thursdays, 3:30-4:00 beginning September 28th and continuing through May 16th
Where: Kate Nelson's room, A232
Bring: iPad or writer's notebook and a pencil
Please make sure to sign up here. This allows me to create a parent contact list to use for communication.
Cyber Patriots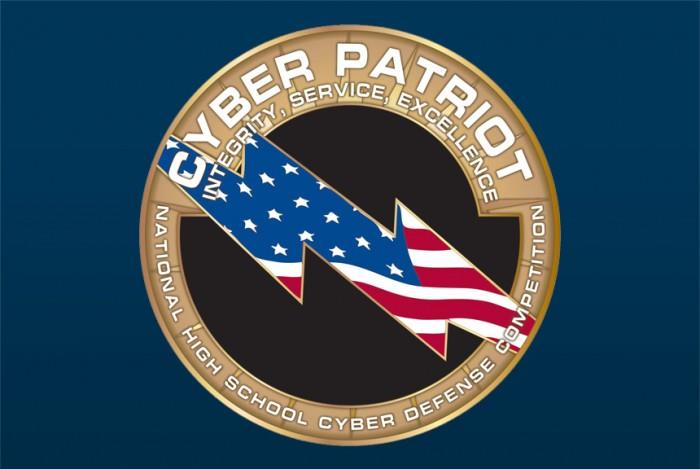 Open to grades 6-8
Meetings will be Tuesday 3:30pm-4:30pm
Registration fee is $75.00
Please email Scott Butler with any questions.
Click here to register for Cyber Patriots
---
Thank you to all of our Sponsors!