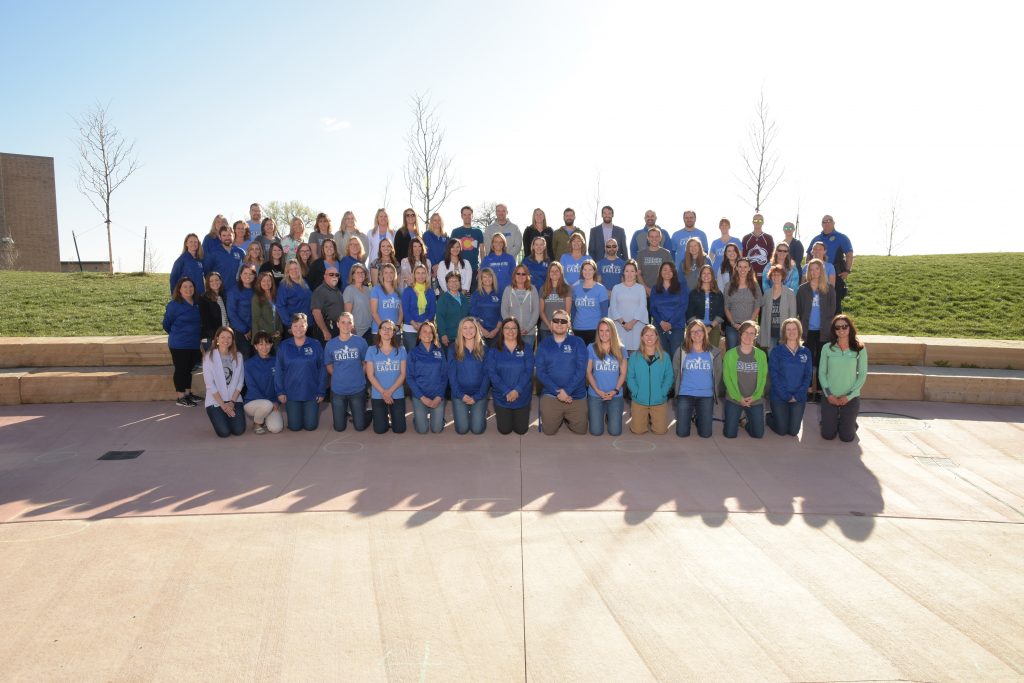 Title

Principal

Phone

303-702-8020

Email

Department

Administration

Bio

It is with great pleasure and enthusiasm that I introduce myself as the principal of Soaring Heights PK-8. As a teacher and administrator, I am deeply committed to supporting students to achieve their best and to working with families and teachers to develop robust learning environments.

I attended Whitman College where I graduated with a BA in Philosophy. I received a Master of Arts in Elementary Education in 1999 from the University of Northern Colorado. I then moved to Durango, CO where I taught fourth grade at Riverview Elementary. In 2006, I received an Ed.M in School Leadership from Harvard Graduate School. While in Cambridge, MA I had the opportunity to work for Education Matters evaluating Special Education Programs.

In 2006, I became the assistant principal of Superior Elementary and then became the principal of Ryan Elementary in 2008. From here, I had the opportunity to be the founding principal of Red Hawk Elementary in 2010. This incredible opportunity allowed me to hire a staff from scratch while developing a collaborative vision. We were able to couple a rigorous academic environment with a comprehensive wellness program, which has led to some outstanding results both in academic achievement and school culture.

It is a great honor to be working with the Erie community to build a rigorous academic environment that will pique student interests, push their thinking, and will inspire students to improve the world around them. Please do not hesitate to contact me with any suggestions, comments or if you need assistance. I look forward to meeting our students and families.

Student Challenge: Get to Know Mr. Weinberger

A mountain goat in Glacier National Park once saved my life. Write a story about this adventure. The true story will be revealed to those students who choose to write a story of their own.
To hear stories about living in Thailand, research how to say hello in Thai and two other interesting facts about the country. Present this knowledge to me, and I will tell you about my experiences.
Tell me something you would like to share with me about yourself, your family, or what you are most excited about in coming to our new school.