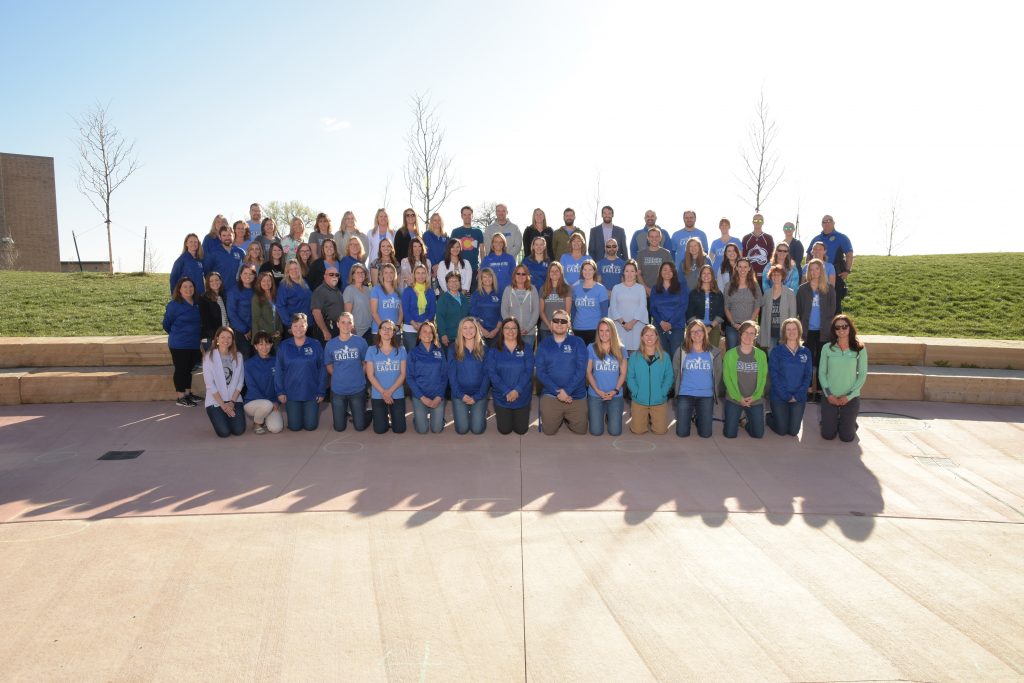 Title

Media Specialist

Email

Department

Middle School Electives

Bio

I am thrilled to have the opportunity to open another innovative school in Erie. My passion for teaching and technology has helped me create a rigorous and engaging classroom where students have many hands-on experiences that enhance learning, as well as, support the development of collaborative 21st-century skills. This year, I will be overseeing operations in the library, launching the Soaring Heights robotics program, and supporting media use during the Innovation Block. 

I received an undergraduate degree in Economics from the University of Colorado and a Master's in Elementary Education from the University of Phoenix. In 2011, I assisted with the opening of Red Hawk as a special education paraprofessional and in 2012, joined the 4th-grade team.

Born and raised in a Philadelphia suburb, I moved to Colorado for college and, like many other transplants, never left. Since 2009, I have been living in Erie with my wife, Lindsay, our two beautiful daughters, Kennedy and Braelyn, and our two dogs, Stella and Nico. We love calling Erie our home and it has been a great experience teaching in my neighborhood community.

I enjoy hiking, camping, and exploring our beautiful state with my family. My favorite sport is golf and I have been playing since before I can remember. I love the arts. In my free time, I create oil paintings and play the guitar. I look forward to meeting our new students and families!