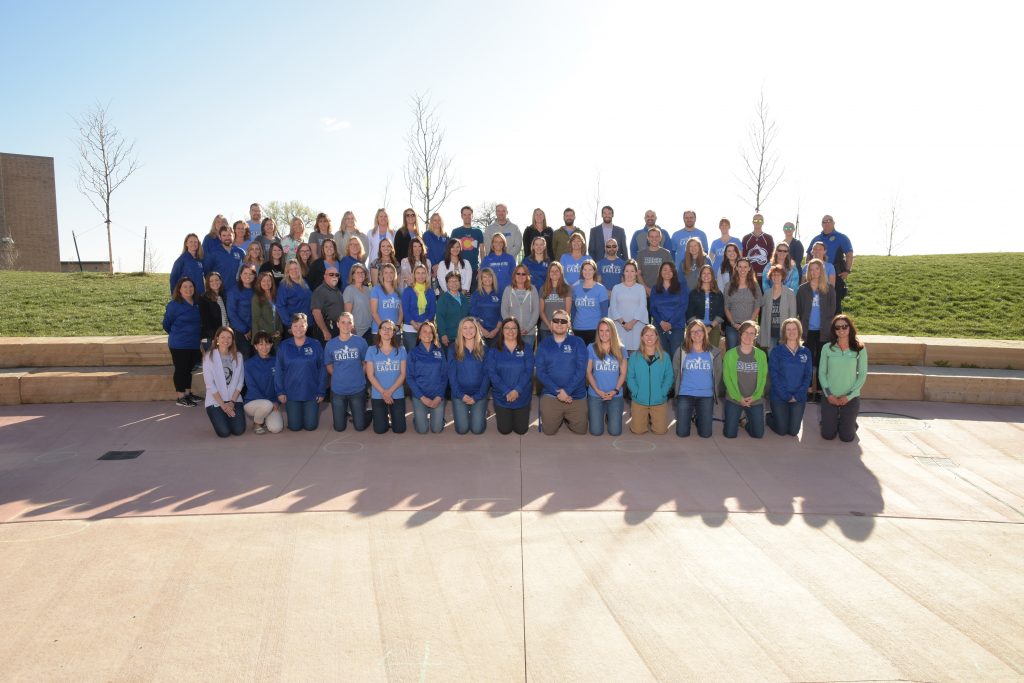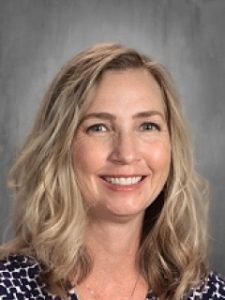 Title

Attendance Secretary

Phone

303-702-8020

Email

Department

Office

Bio

My family has deep roots in this state. My great-great-great grandparents moved to the Colorado Territory in the 1860's, back when the west was wild, and Denver was a wide spot on a faded map. My great-great grandparents homesteaded land west of Longmont, and my great grandmother spoke of riding from Lyons to Denver in a horse-drawn carriage with her sisters.

When I was five, my parents moved from Denver to a farm in rural Kansas. I was raised a Kansas farm girl, with sunflowers in my heart, but the Rocky Mountains still in my blood. I attended Missouri Southern State University in Joplin, Missouri. There I studied graphic design and English literature, earning my bachelor's degree. I then embarked on what was to become a 25-year career in advertising and design.

My husband Glenn, also a Colorado native, lured me back to Colorado twenty years ago, where we settled in Erie to raise our family. We have two wonderful children, Colton and Keira. Both attend Soaring Heights, and can be found hanging out in the office when they're not in class or roaming the halls. My family enjoys skiing, boating, scuba diving, and generally playing in the mountains.

I joined Soaring Heights during the school's inaugural year in 2018. I enjoy meeting new people, and look forward to another great year with the kids, parents, and staff at Soaring Heights.